At PFK we don't strive to exist, we strive for more, to develop and make a lasting contribution to the world in which we live.
See our purpose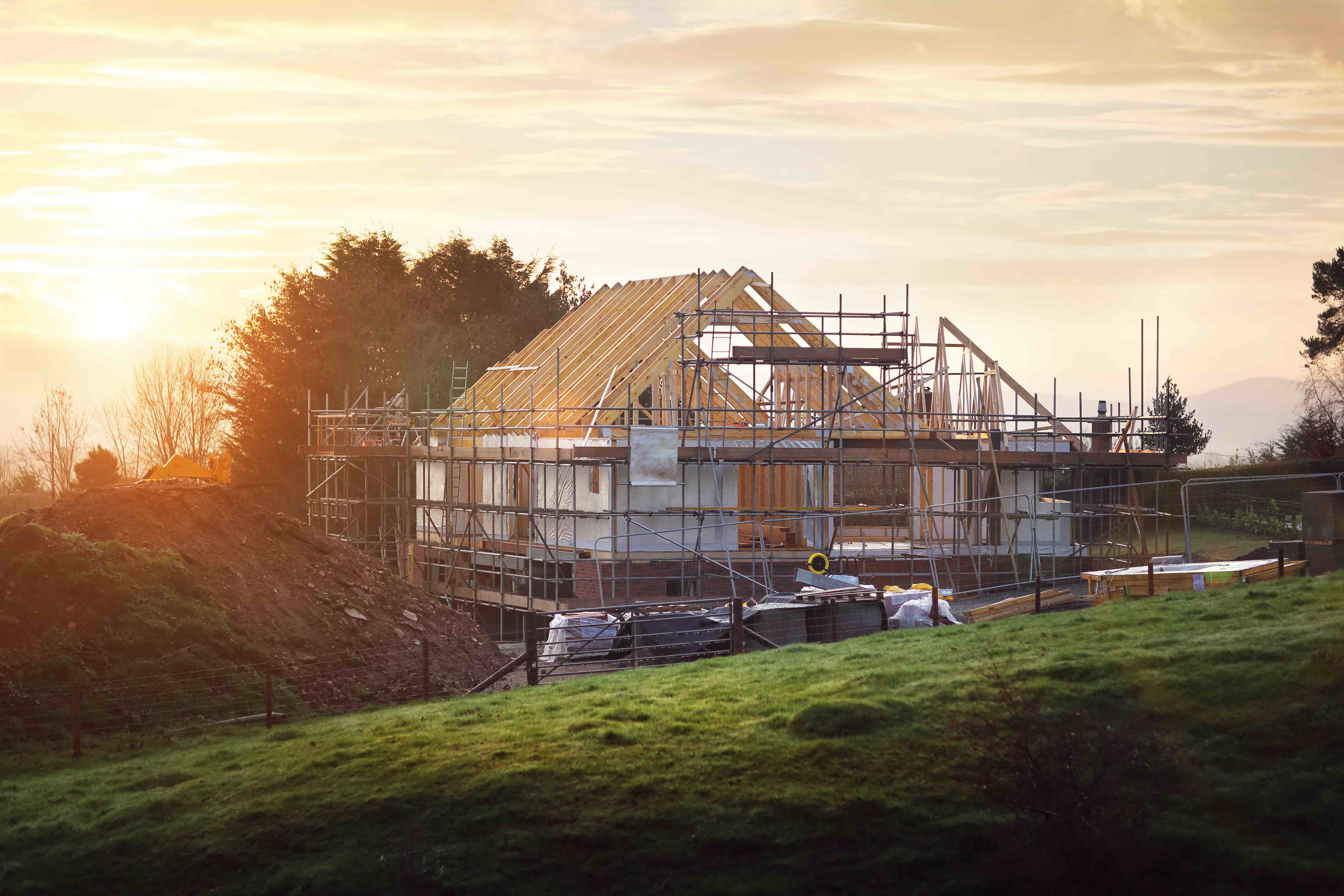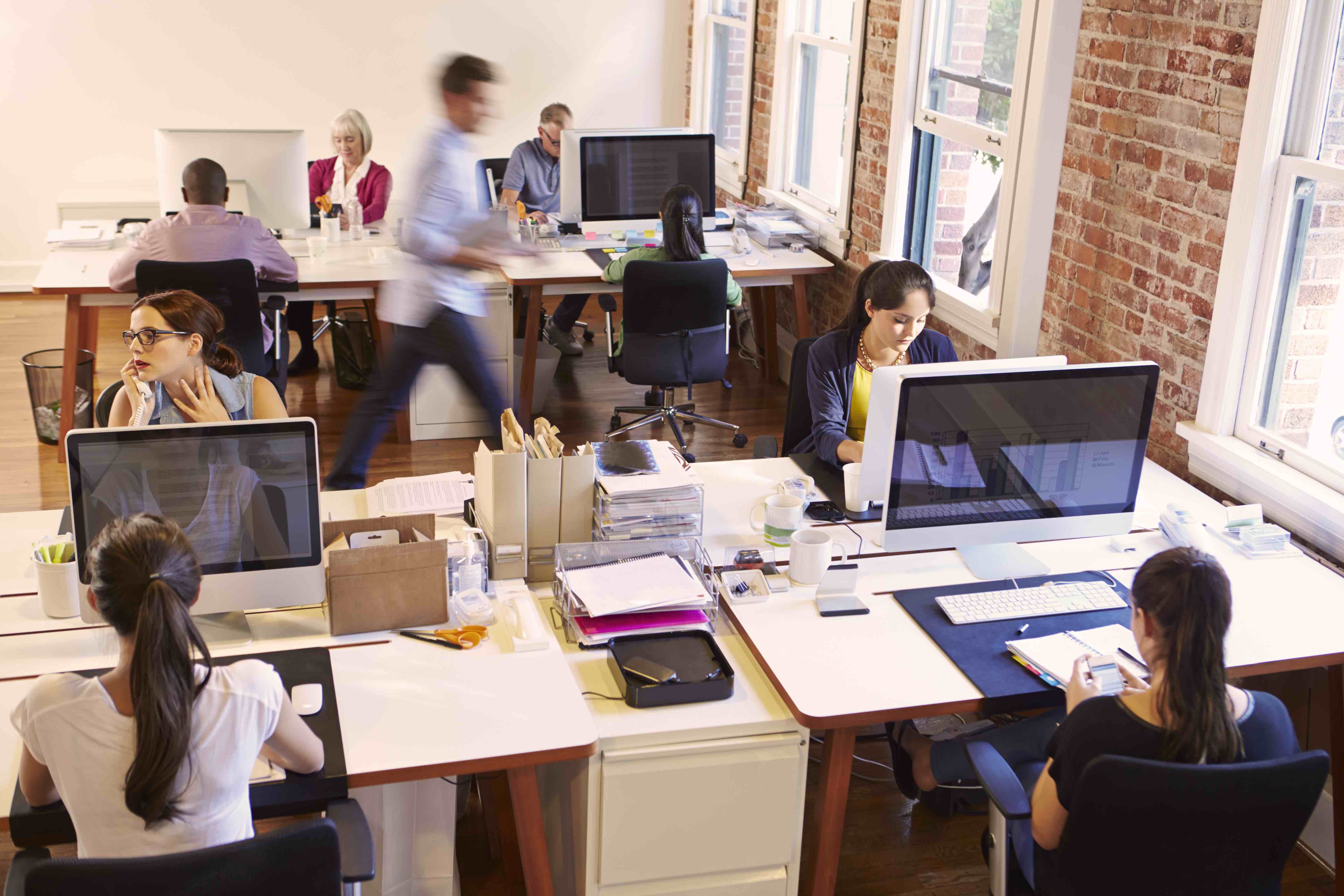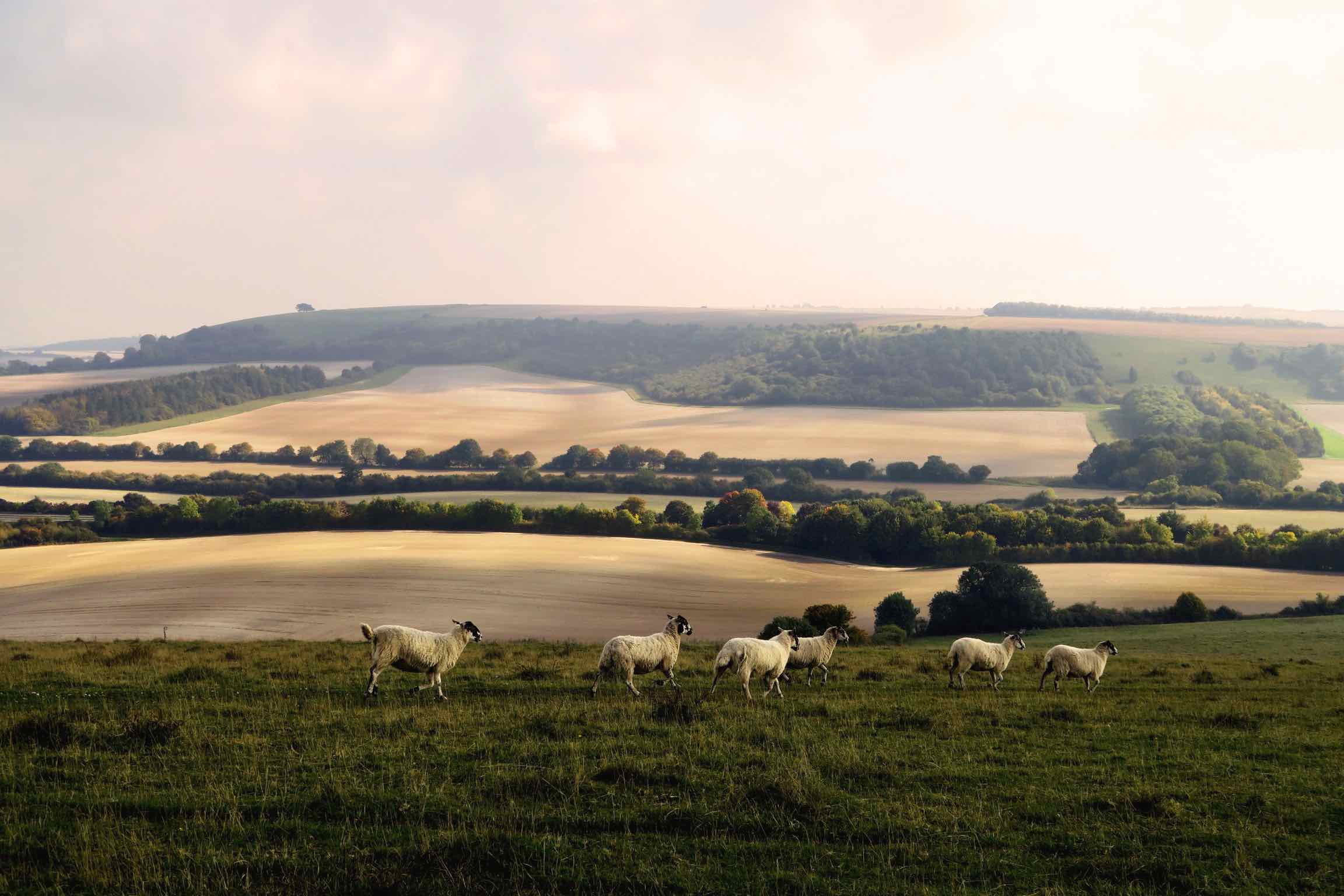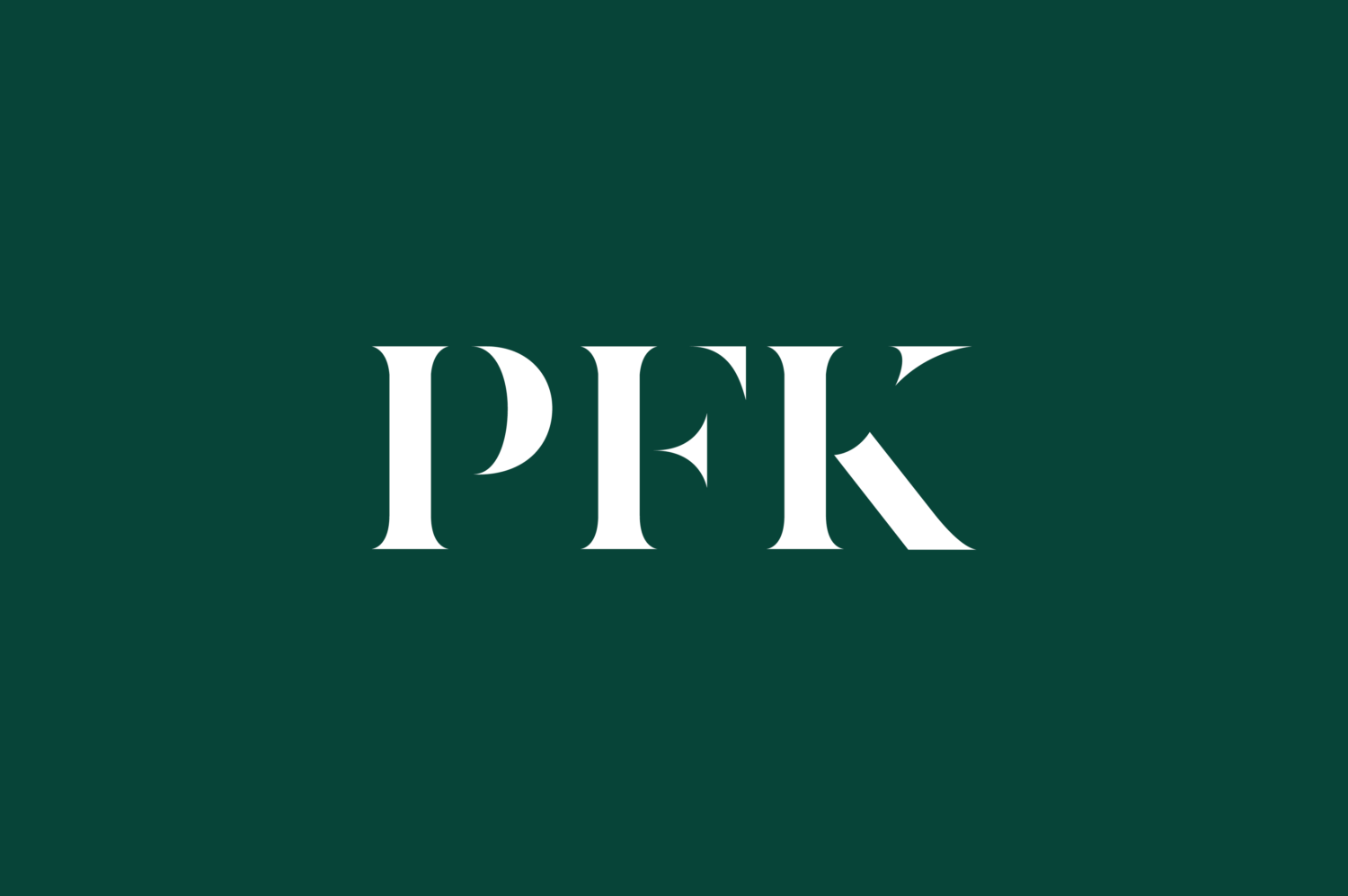 Welcome from PFK
Our Purpose shapes everything we do.
Including providing simple, effective and quality communication with our stakeholders.
View our management framework
Three reasons to invest in PFK
A purpose-led organisation
Our purpose is internally activated by the leaders in the Company who believe and whose daily behaviours and decisions reflect the Company and values. This creates a values based culture, which builds trust and relationships between employees and drives positive interactions with customers.
Commitment to shareholder value
Through our strategy we are committed as a Company to enhancing shareholder value both through the growth of Property Services and the further establishment of PFK as an income generating non-quoted trading PLC. Focus is given to the Company by the leaders through a longer term lens to achieve enhanced shareholder value.
A progressive business model
As the Company grows and evolves the business model will flex and is dynamic in it's approach to move quickly to a shorter term opportunity whilst still securing further longer term reliable cashflows which will, in time release reversionary assets.
Corporate social responsibility
We have an important role to play in the community, and to communicate regularly with other community stakeholders to generate positive outcomes.

At PFK, we believe that in order to secure a successful, long-term future for the business, it is important to make a positive impact, both on those around us and the environment.
Our focus on corporate social responsibility is part of our wider corporate strategy and focuses on three key areas;
Inclusivity and fairness with our
stakeholders
Promoting a thriving local community
Managing our environmental impact
Read more about purposeful business
Case studies
Discover more about how we're putting our words into action: