Members of the board
The responsibility for managing and leading PFK is shared between the Managing Director, Chairman and the board of Directors.
PFK's board members are built up of a diverse range of experience and culture, and work collaboratively to define and guide the company's vision.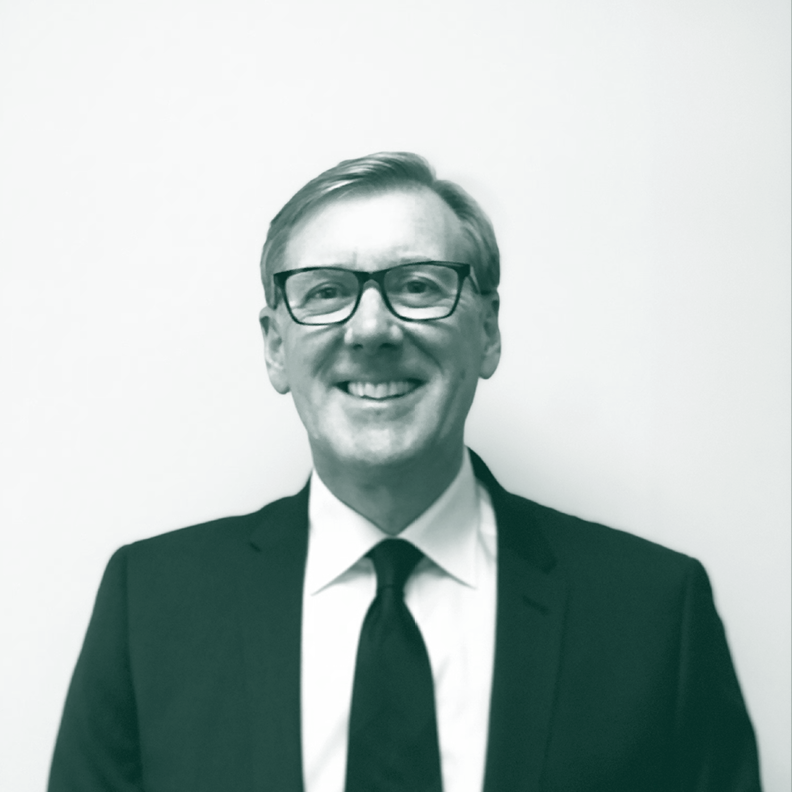 Andrew Green
Managing Director
BSc(Hons) MRICS
Andrew is a Chartered Surveyor with 30 years experience in Surveying and Valuing property throughout Cumbria and The Lake District National Park.
Originally from Keswick Andrew undertook an Honours degree in Building Surveying at Leicester returning to Cumbria to work for Colleys Surveyors and Valuers.
After running his own practice for 15 years Andrew joined PFK in 2012 as Head of Survey and Valuation. His day to day work involves the survey and valuation of a range of property types for a wide variety of local regional and national clients.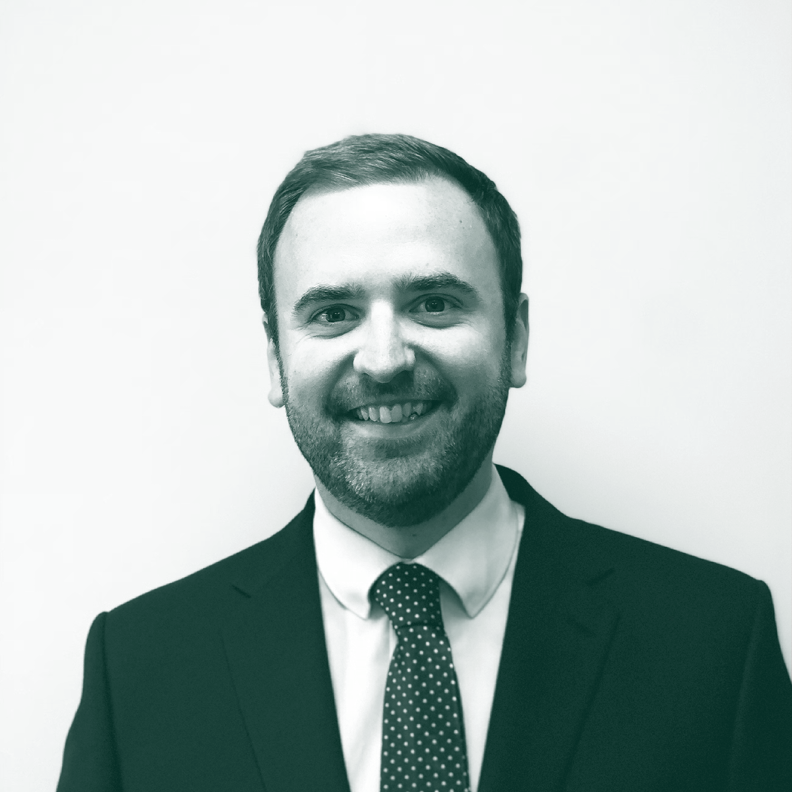 Joseph Webb
Finance Director and Company Secretary
Joseph is a Chartered Accountant with over 10 years' experience in the finance profession.
Originally from London, Joseph obtained an Economics degree at Lancaster university and a Masters degree in Management before training with top-10 accountancy firm, Smith and Williamson.
Having spent time in smaller accountancy practices working with and advising firms predominately within the professional services sector, Joseph moved to Cumbria and joined PFK in 2016.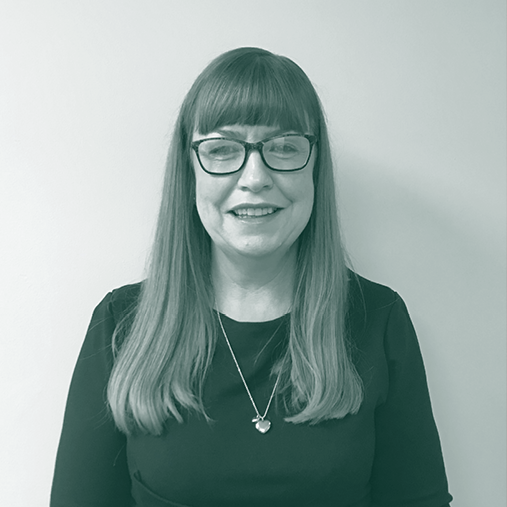 Lynne Lancaster
Director
Originally from Carlisle, Lynne began her Estate Agency career in the late 1980's at Tiffen King & Nicholson Estate Agents in Carlisle.
Lynne has previously worked for Nottingham Property Services and more recently at Cumberland Estate Agents as the sales & lettings manager, overseeing 10 branches.
Lynne joined PFK as the Head of Estate Agency in early 2019 and has a wealth of experience and a passion for the business.  Her day to day work involves overseeing the Estate Agency arm of the business and driving forward the largest of PFK's departments.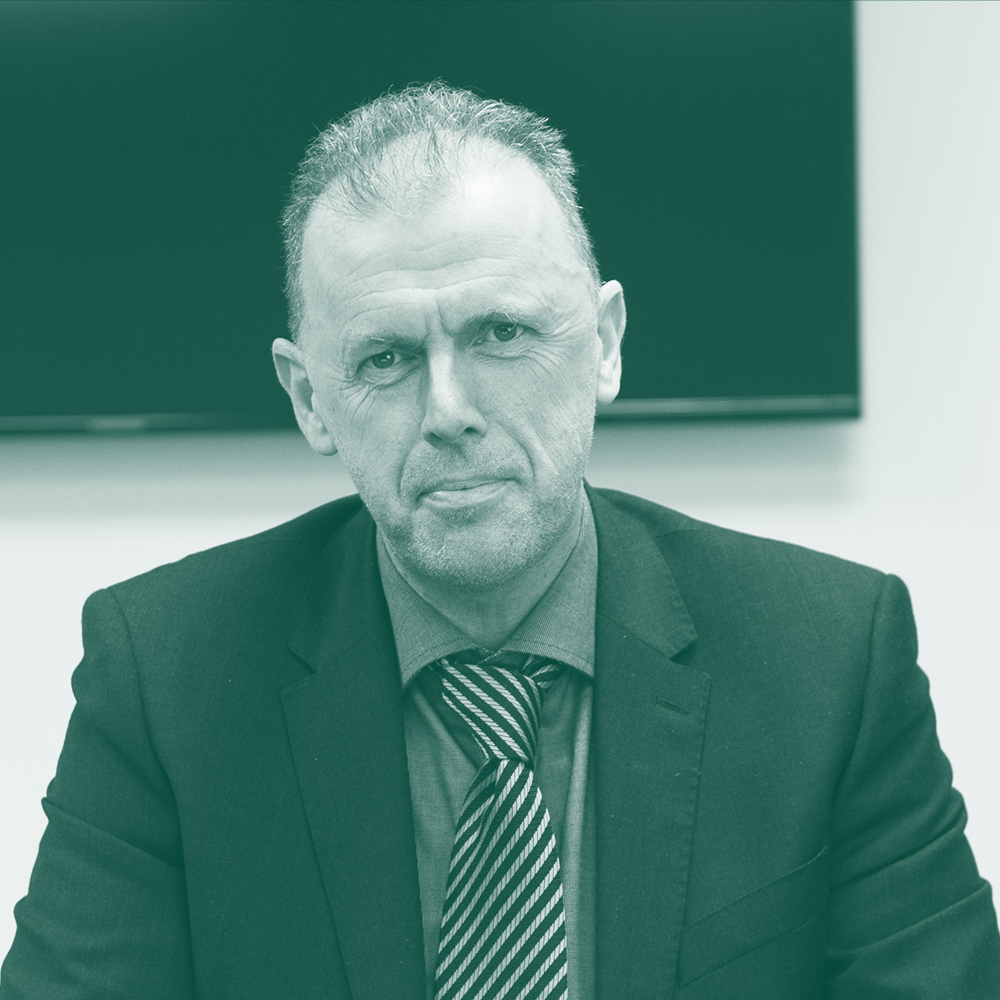 John Rowlands
Chairman
John is Chairman at PFK. A local entrepreneur with over 35 successful years in business, he is the founder of the manufacturing firm Romar Innovate, as well as the residential and commercial property business Rowlands Holdings.
Having started his career at Sellafield, John grew Romar into a £7m turnover company before divesting himself of the business in 2017. He has chaired the Copeland Community Foundation, and continues to expand Rowlands Holdings.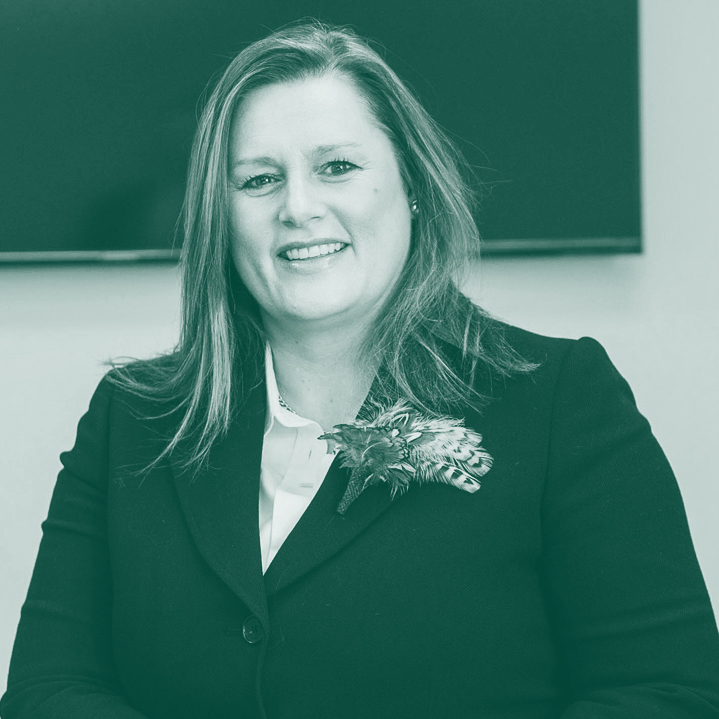 Katie Milbourn
Non-executive Director
Katie is a non-executive director of the PFK board. She is a member of the Royal Institution of Chartered Surveyors, a fellow of the Association of Agricultural Valuers and her background is in beef and arable farming at Crosby-on-Eden.
Katie has professional experience with Savills as a rural practice chartered surveyor, and as a private sector member of the Cumbria LEP, representing north and rural Cumbria. She is currently a Director of NFAN, the national organisation for farm attractions.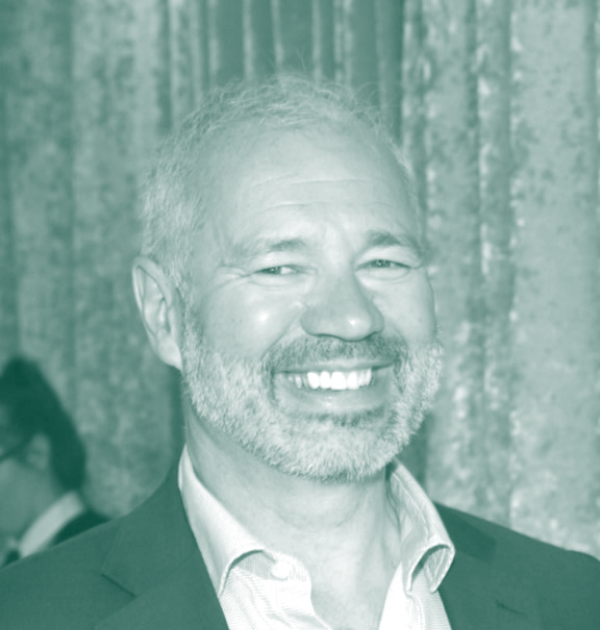 Stephen Dunn
Non-executive Director
Stephen is a Financial Consultant, non -executive director of PFK and chairs the Audit Committee. Stephen was a Practicing Accountant with KPMG and, in a career spanning 40 years, has been an Audit Partner, a Corporate Finance Partner and a Forensic Accountant. He is a Finance Graduate, a Chartered Accountant, a Chartered Tax Advisor, a Chartered Fellow of the Chartered Institute of Securities and Investment, and a Chartered Wealth Manager.
Stephen has a flair for corporate transactions and has substantial experience of acquisitions, flotations, corporate restructuring, disposals and a myriad of project fundraising exercises. As a founder of Corporate Finance within KPMG in the North West, he worked on some of the region's larger transactions.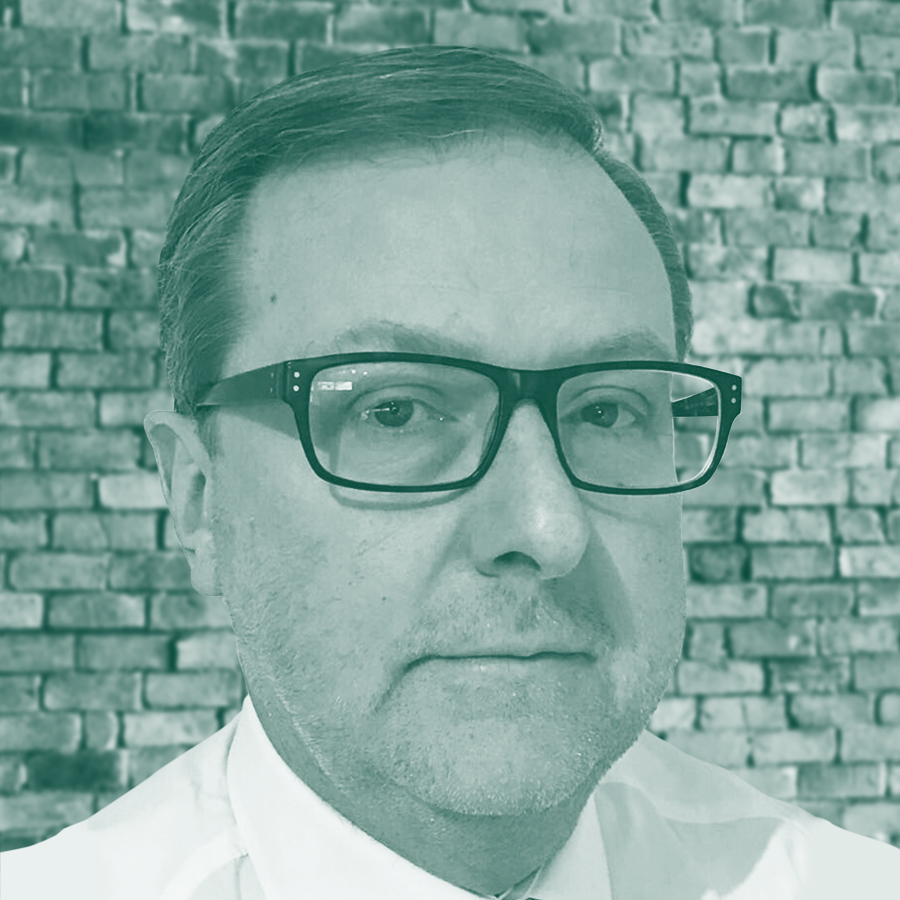 Bernard Wharam
Non-executive Director
Bernard is a non-executive director of the PFK board with over 30 years of professional experience in the motor industry, including senior roles with BMW, Mercedes-Benz, Toyota and Pendragon.
Bernard specialises in business improvement; he also continues to operate a global automotive consultancy practice, delivering award winning projects for some of the world's leading vehicle manufacturers.
A strong and robust risk management framework
Our systematic and robust approach aims to continuously monitor those risks, our risk management and internal controls systems and evolve our approach accordingly.
Risk management approach
Good risk management is fundamental to our ability to meet our operational and strategic objectives. The competitive market in which we operate requires effective decision making; ensuring that the risks the business takes are adequately assessed and challenged and appropriate returns are achieved. PFK must also retain our overall resilience to risks over which we have limited control through our disaster recovery and business continuity procedures.
Our overall risk management ambition remains – to foster and embed a culture of risk management that is responsive, forward looking, consistent and accountable.
Robust risk assessment
Our systematic risk management approach is designed to identify risks to the business using both a bottom-up and a top-down approach. A risk scoring matrix is used to ensure that a consistent approach is taken when assessing the overall impact to the Company.